HANDMADE CROCHET BAGS AND LAMPS
Craft products help you become a responsible consumer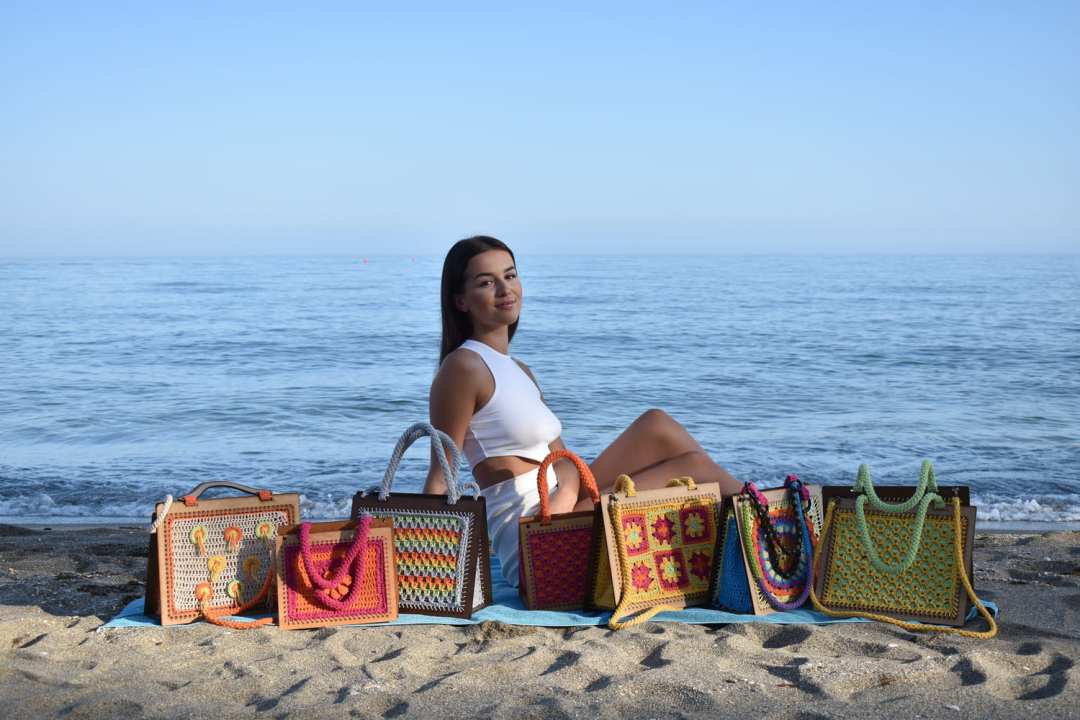 All bags are handmade, with cotton and recycled materials. They are unique, I never repeat, it bores me.
Handmade lamps for interior and exterior. My designs are the consequence of experimenting with various crochet stitches, preserving the techniques used for years.
I make them to measure, they are unique, I do not repeat them, so buying one of them you will have an exclusive product that will differentiate you.
With more or less rings, with multiple colors, contact me and I will make it specially for you.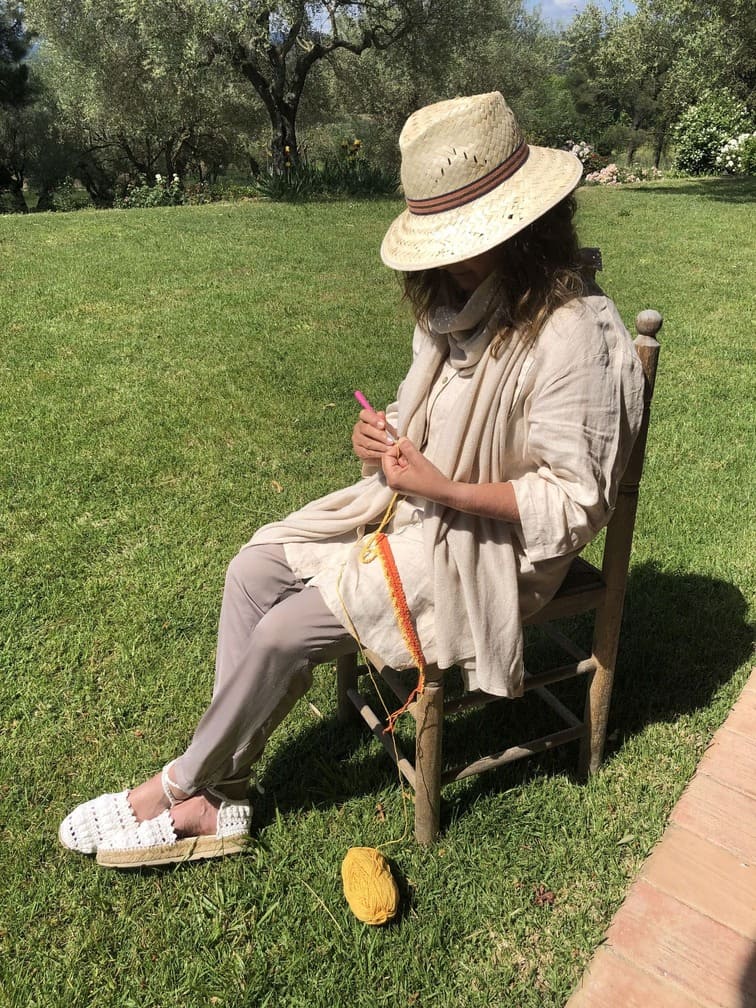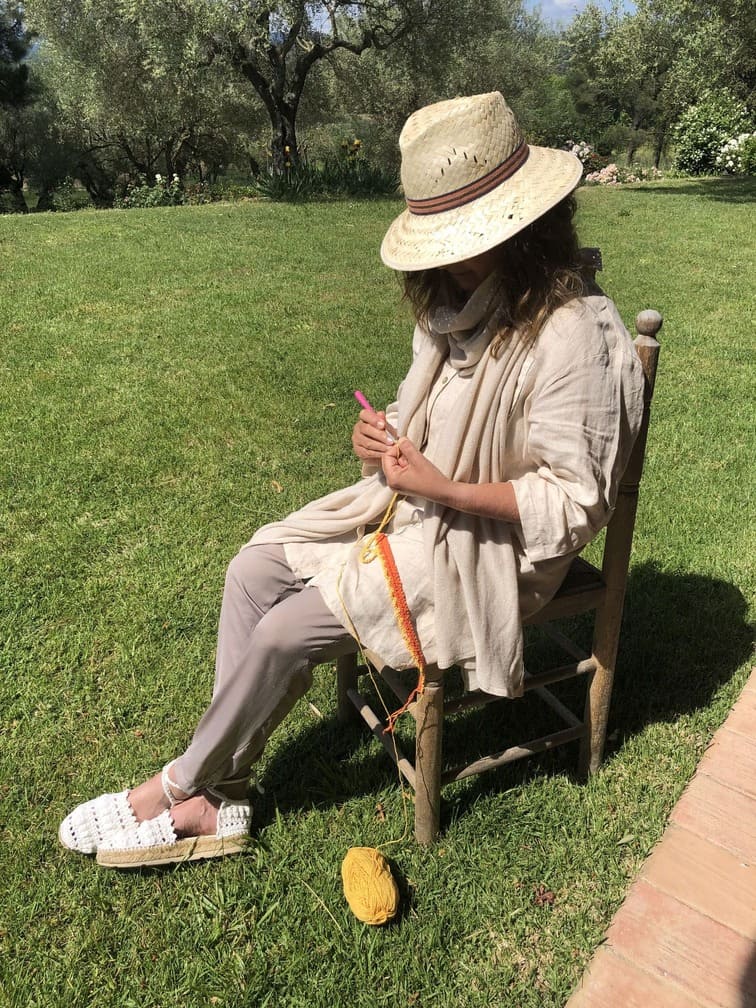 I have always been dedicated to fashion, until a few years ago I had to leave it because the big chains had invaded fashion and many of my customers had to close.
My family and I moved to Marbella, to start over.
All these years I have dedicated them to various activities that have not filled me, even though we live in a wonderful place.
I finally decided to return to my passion for design, creating handbags and crochet lamps handmade by me.
My designs are the result of experimenting with different crochet stitches, I am fascinated by geometry and in crochet I have found a way to capture the ideas that arise from me.